15. How to Set Up NIS (Netpas Intra Server) Control Panel
Only Local Server user needs to install this Control Panel and Cloud Server user does not need to install.
NIS is used for both Tamper Business and Netpas MMA.
NIS Admin is the program for setting the permission of users in your company.
NIS Control Panel supports Windows 10 / Windows 11 / Windows Server 2016 or later.
1. Install NIS Control Panel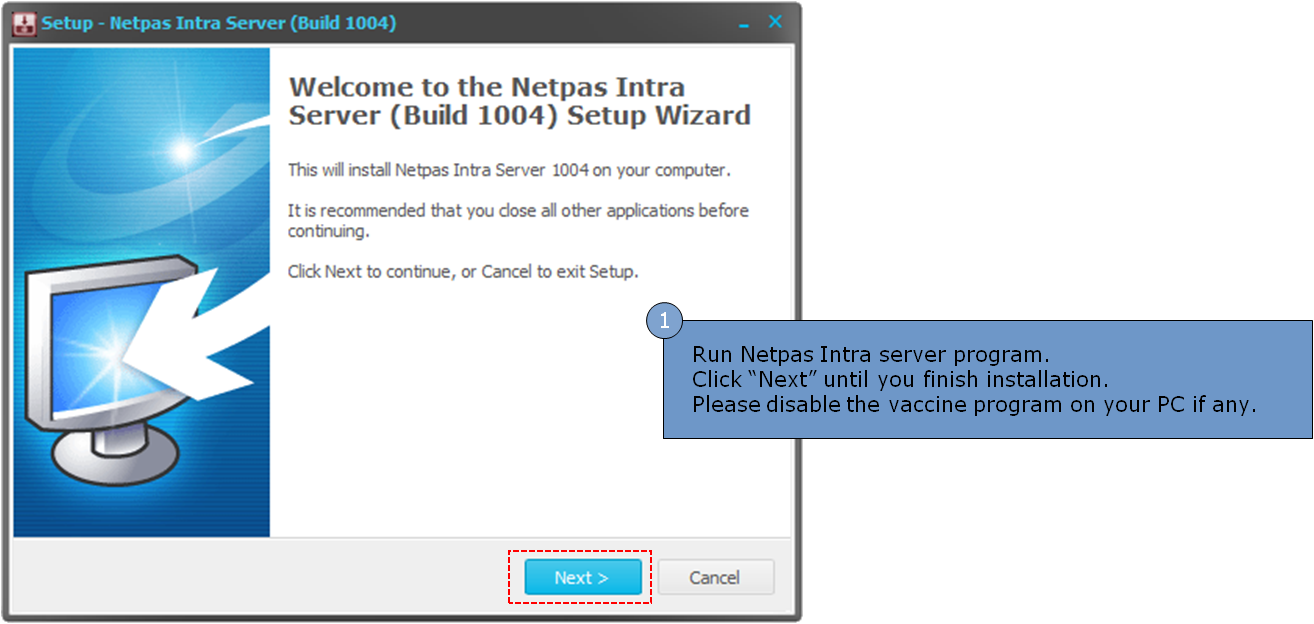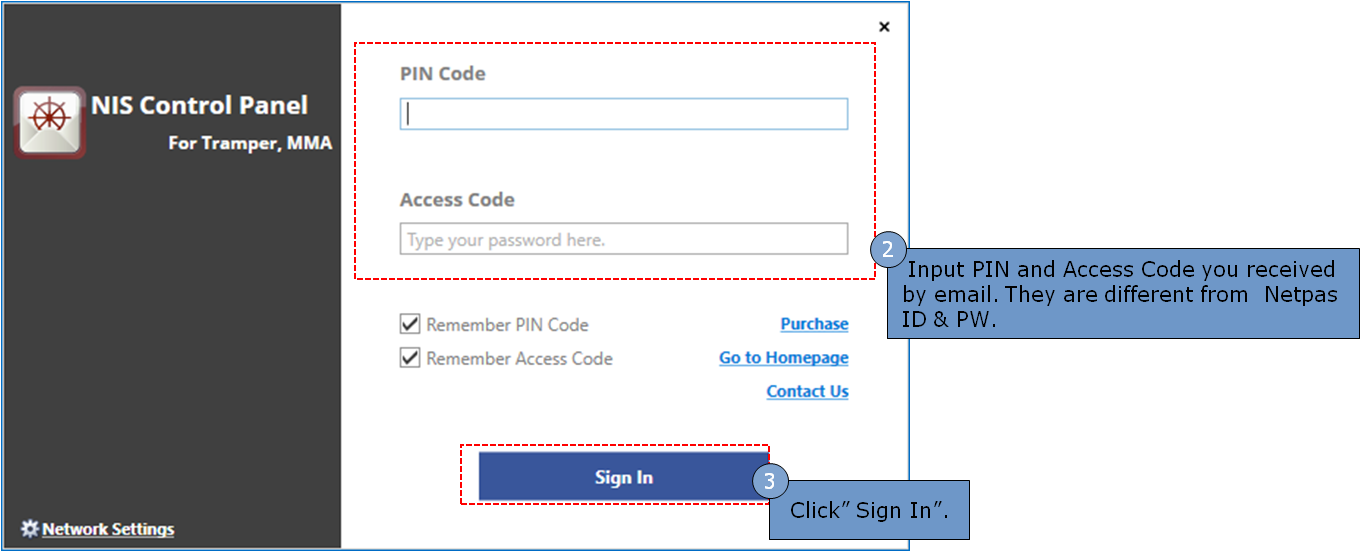 2. NIS Control Panel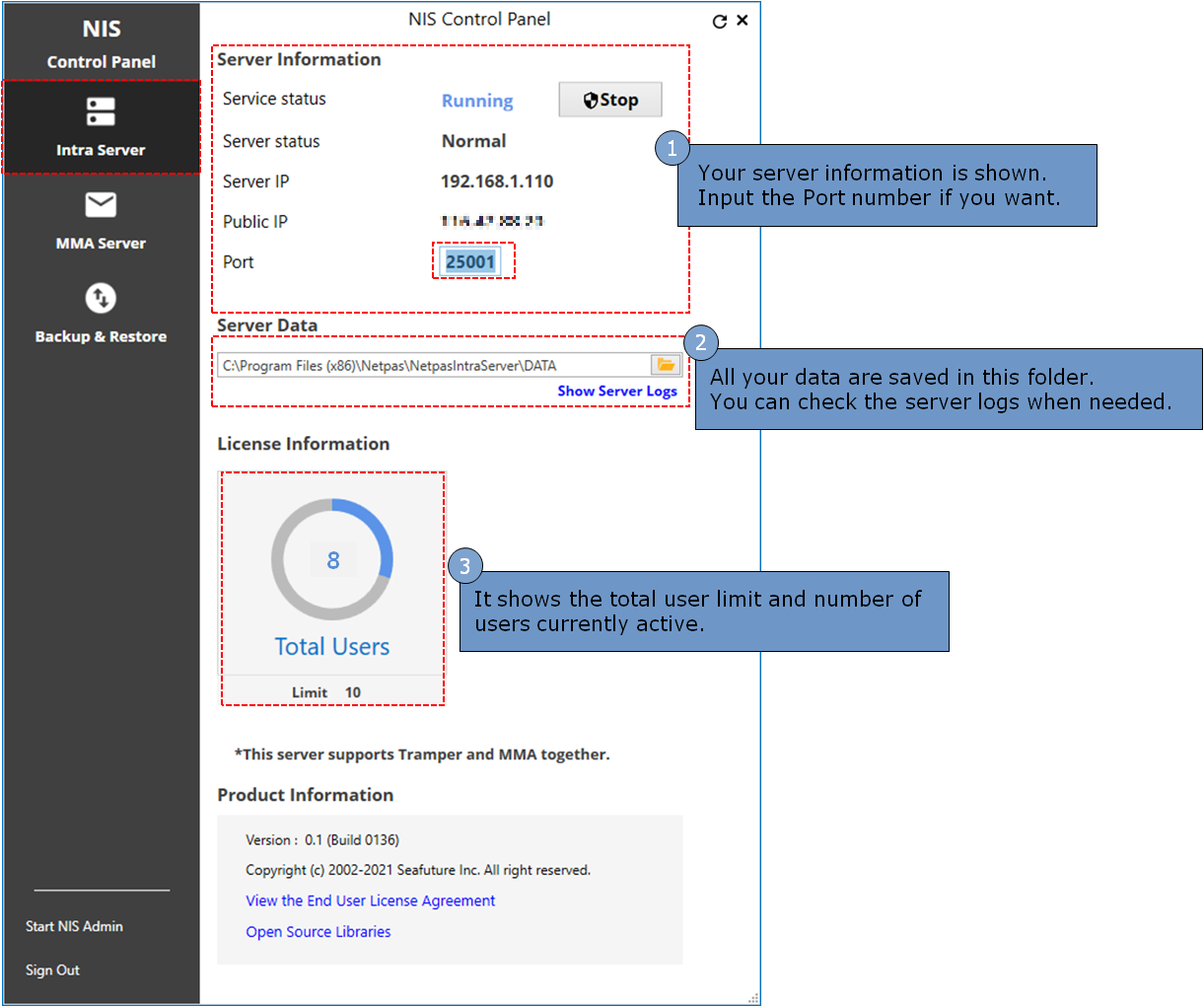 3. Backup & Restore
You can set the daily auto backup time